Making children's parties unforgettable
At Send In The Clowns, we create the most entertaining, fun and visually stunning children's parties and kid-centric events in the Los Angeles area.
Catch fantastic photos from our latest events and see what we have in store for your children's party!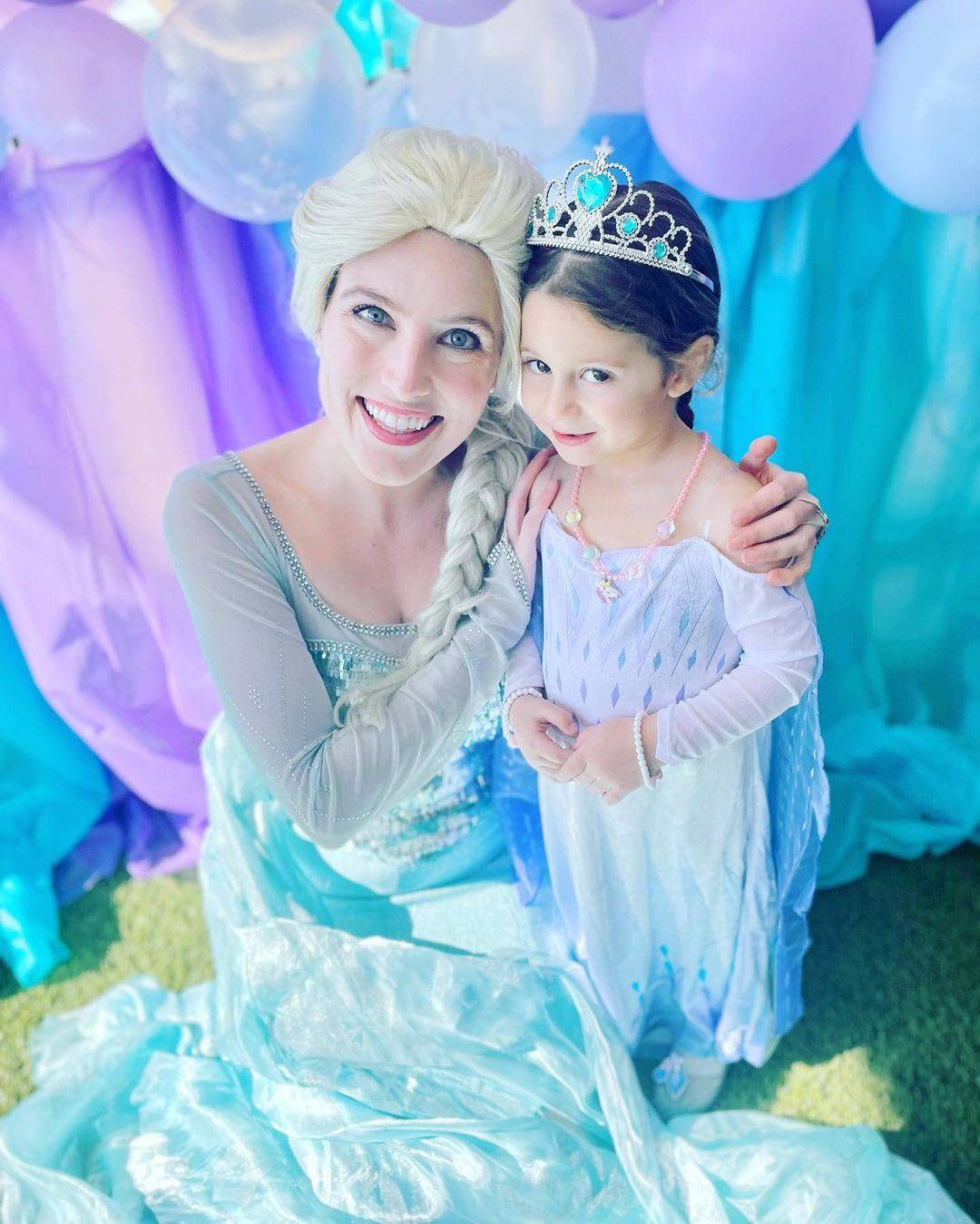 Party in Person
In Person Party Offerings
We have something for everyone! Whether you are looking for a special, signature character to entertain your guests, gorgeous, rented tables and chairs to complete your look, total party styling and entertainment, or the planning and creation of an entirely bespoke, one-of-a-kind children's party, we've got you covered.
A La Carte Party Entertainment Services
Gentle Rentals
Styling and Party Set Up Packages
Style-Set-Go
Party-Set-Go (styling + entertainment)
Full Service Bespoke/Concierge Party Planning
Virtual Events
Virtual Events
Looking to celebrate with out-of-town guests or scale down your in-person commitments? Our Zoomabrations are the perfect answer. We have hundreds of characters available to entertain your child's friends and family virtually with games, conversations, and activities that create immersive, one-of-a-kind experiences.
Want a special message keepsake recorded for your child? Our Kideo Videos feature your child's favorite character delivering a birthday or holiday customized greeting for your child.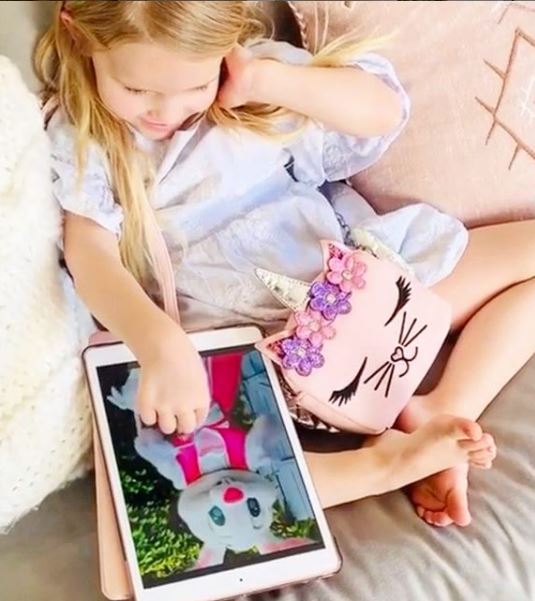 About Us
Perfecting Children's Parties for Over Three Decades
With over 35 years of combined experience in the children's party and event planning business, Send In The Clowns started off by, literally, sending in the clowns.
Interesting backstory. In the very early years, the clown was most often played by the company's Chief Entertainment Officer – Leesa Zelken – herself. With a background in acting, Leesa was the master of leading games, entertainment, and activities, ensuring that guest of all ages were happy and delighted.
Since its inception, Send In The Clowns has had a finger on the pulse of the latest (and the yet-to-be-discovered) party trends. And with that, the company – and the ideas – got bigger.
Today, Send In the Clowns provides the very best in entertainment concepts, stunning party elements and more. We set the bar for full-service children's entertainment in Los Angeles County and offer a suite of best-in-class services, innovative party concepts, stunning props, rides (and more!) to help you host an extraordinary and totally memorable children's party.