Searching for new ways to keep the kiddos entertained at an upcoming party? Take your shindig to next level with our perfectly pint-sized kiddie rides and rentals! Book hours of fun and a memory they'll cherish forever…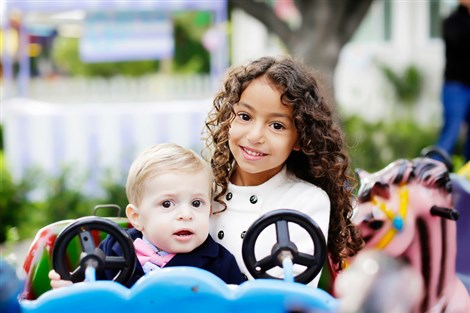 KIDDIE CARNIVAL TRAIN RENTALS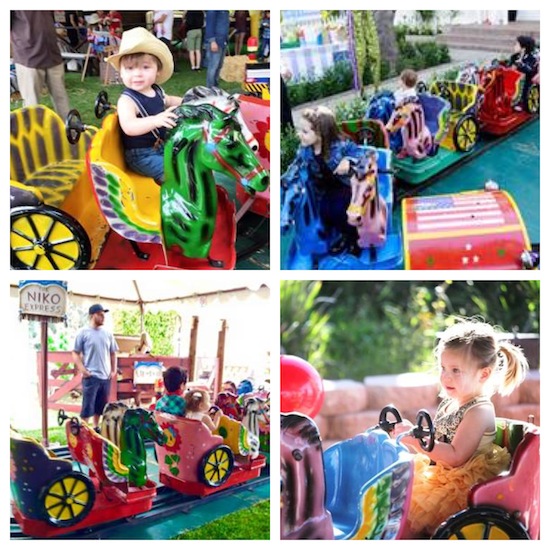 What's a circus or carnival-themed party without the perfect carnival train? Our whimsical train plays cute kid-friendly tunes while it "motors" around the track and comes with an adult party attendant who supervises the fun so you can relax and enjoy your party.
Seats 12 to 16 children per ride
Appropriate for ages 1-7
Booking: 2-hour minimum
CLASSIC TRAIN RENTALS
Our super cute classic kiddie train is the perfect party solution for any occasion. This bright and colorful train rental also comes with scenery and sound effects.
Seats up to 4 children per ride
Appropriate for ages 1-7
Booking: 2-hour minimum
KIDDIE RIDE RENTALS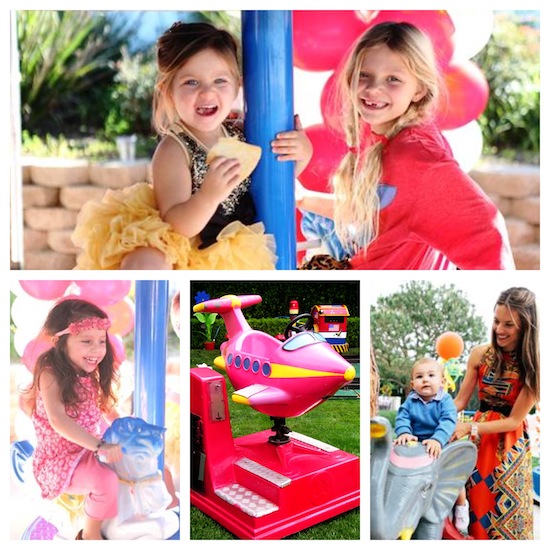 If you're having a larger party, fill your event space with all kinds of classic kiddie token-style rides. Choose from a 3-horse or 2-horse carousel, plus a wide selection of 2- and 1-seater rides. Your guests will enjoy unlimited rides when you book an all-day rental.
Seats up to 3, 2 or 1 child per ride, depending
Appropriate for ages 2-6
Booking: Entire Party Time Rental (Subject to scheduling and availability)
KIDS HORSE AND CARRIAGE RENTAL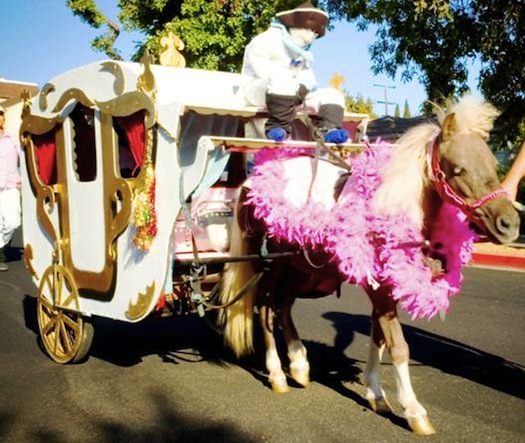 What little girl hasn't imagined riding off into the sunset with Prince Charming in her very own horse-drawn carriage? Whisk your kids off to an age of daring feats and princely quests with our kid-sized Horse and Carriage rental. Includes a "prince" or "princess" attendant who supervises the rides.
Seats up to 3 children per ride
Appropriate for ages 3-10
Booking: 1-hour minimum